AIR CONDITIONING INSTALLATION & SERVICE
KEEPING YOUR FAMILY COOL AND COMFORTABLE ON SUMMER'S HOTTEST DAYS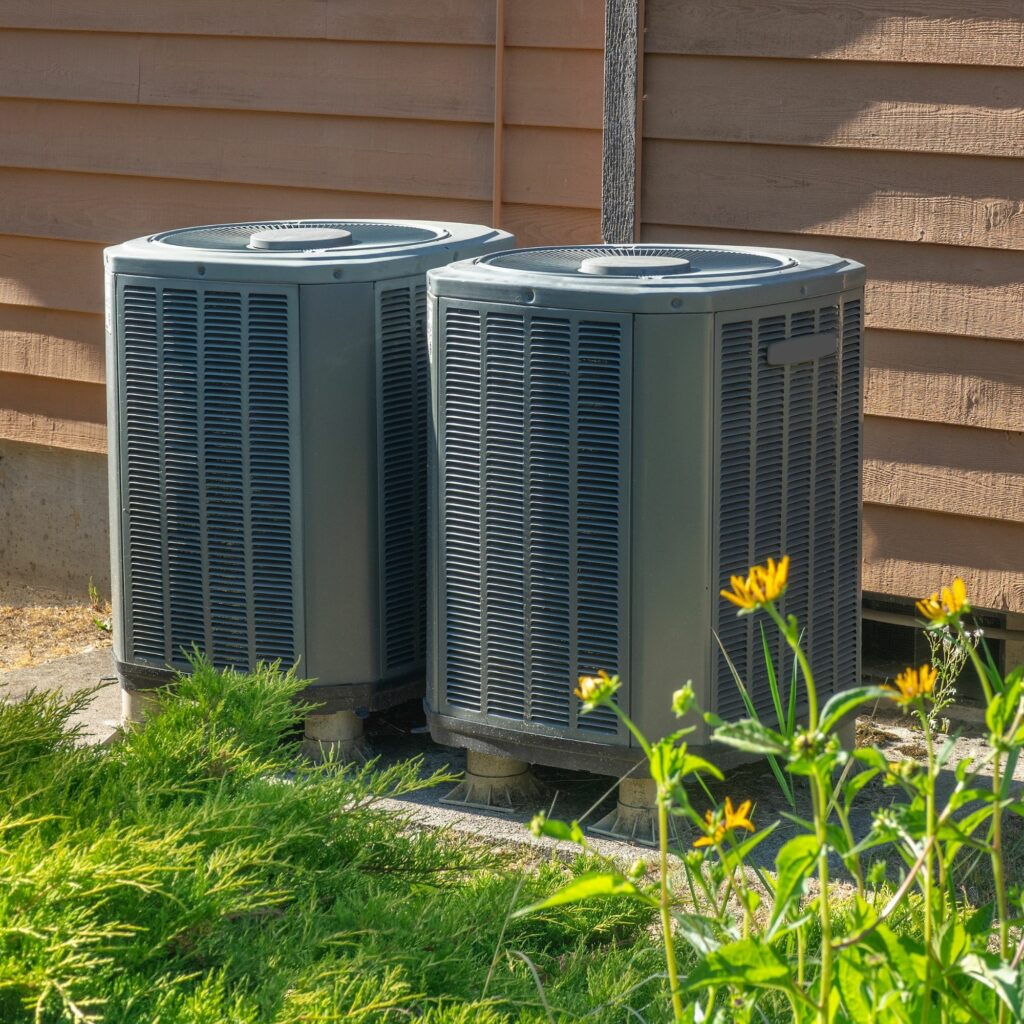 AC Installation and Service
Wisconsin's Trusted Air Conditioning Contractor
Wisconsin homeowners know that heat plus humidity equals misery, if you don't have a central air conditioning system to draw out the moisture and cool the air. At Sure-Fire, we only recommend and install one brand of air conditioner – Lennox.

Lennox has been a leader in heating and cooling equipment for over 100 years. Lennox air conditioners offer the highest standard in cooling equipment. Lennox AC units are also some of the quietest and most energy efficient on the market today.
With New AC Unit Installation
No AC unit will last forever, but don't wait until it quits working on the steamiest day in July before replacing it. Besides the inconvenience of being hot, sticky and uncomfortable without warning, there are other good reasons to replace your old air conditioning unit before it quits. Saving money on your home energy bills, being one of the top reasons most homeowners replace their old AC unit with a new unit. The higher the SEER rating, the more energy efficient the AC unit will be.
SEER rating isn't the only thing we consider when recommending an AC system for your home. Air conditioning systems need to be properly sized to the building they are cooling. Bigger isn't always better when it comes to AC. If your air conditioning system is too big for your home, it will not operate efficiently and will not be able to properly dehumidify your home. Sure-Fire technicians always do a detailed load calculation for every central AC installation we perform.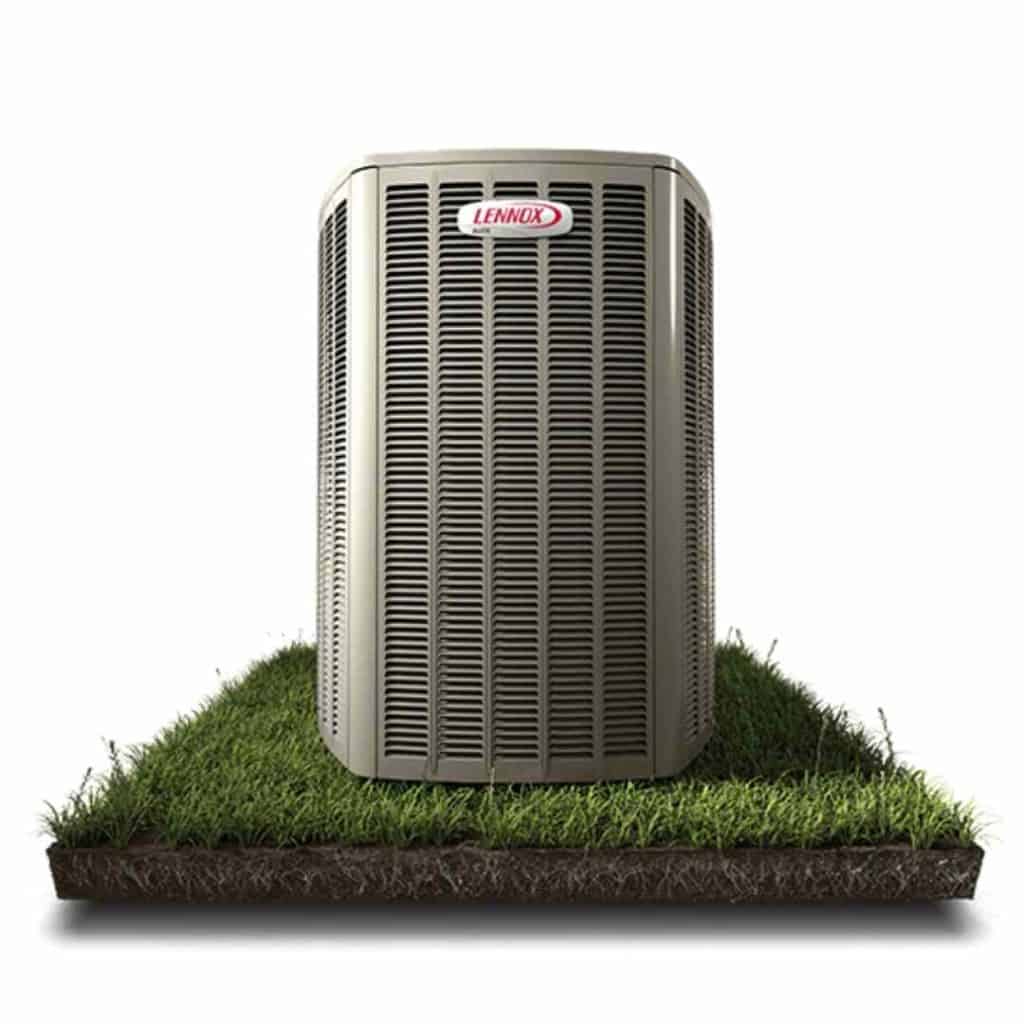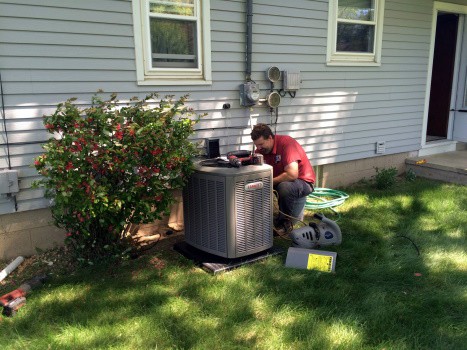 with Central AC Repair and Maintenance
If your AC quits or isn't keeping up with the heat and humidity, give us a call. We have central AC repair technicians available 24 hours a day. We will get a truck dispatched to your home right away. The best way to avoid this situation is to schedule regular annual maintenance on your AC system. Sure-Fire offers our customers protection against the unexpected with our Club Membership. Not only does this find problems before they happen, but it also helps your HVAC system last longer. Call us for a free, no-obligation estimate.