RESIDENTIAL FURNACE REPAIR & INSTALLATION
KEEPING YOUR HOME WARM AND YOUR ENERGY COSTS DOWN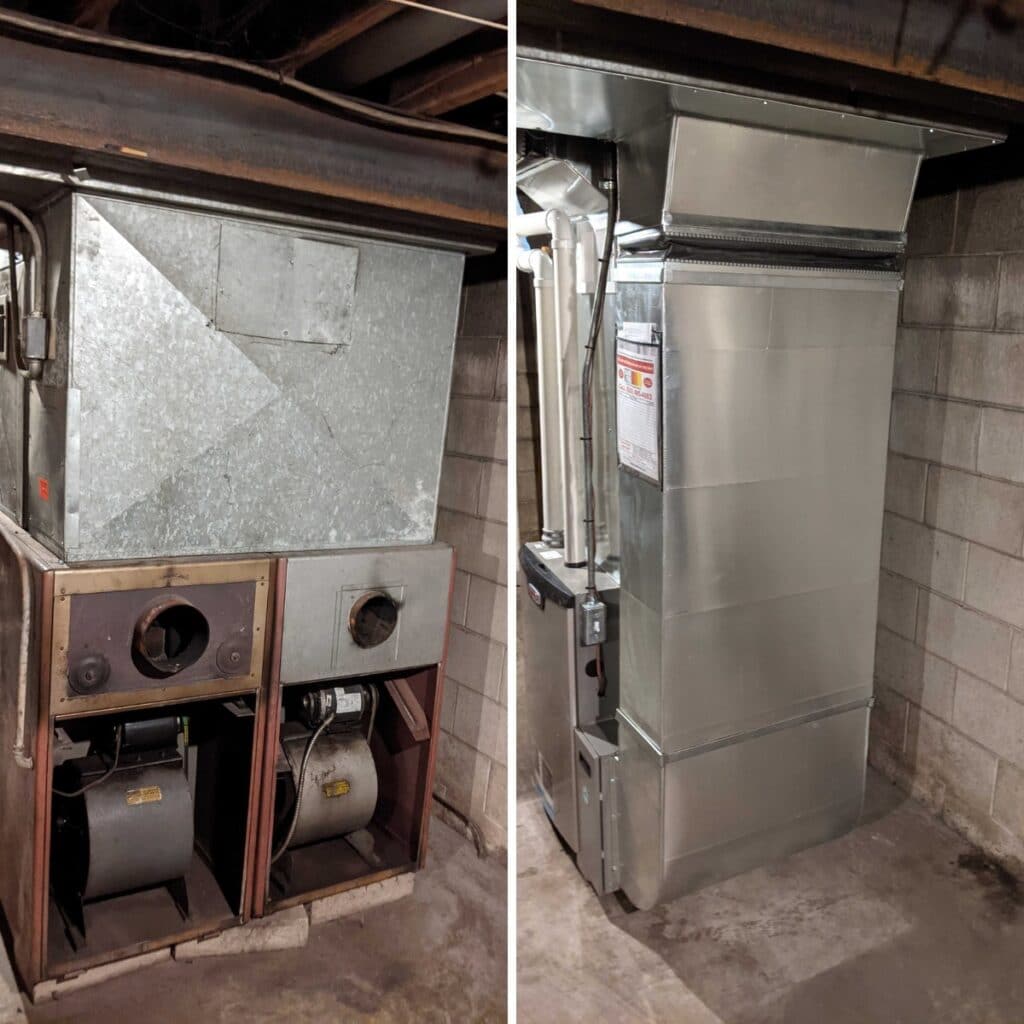 HEATING SERVICE & INSTALLATION
One of Wisconsin's Top Heating Contractors
Homeowners from Fox Lake, Fond du Lac, West Bend, Watertown and all the towns in between have trusted Sure-Fire as their preferred heating contractor. This trust has been developed over seven decades of consistent, courteous service. We are proud of the high number of referrals we receive from these satisfied customers.
With A Home Furnace Replacement
If your current home furnace is more than 15 years old, it may be burning up more money than your neighbor's newer furnace. New furnaces can have energy efficiency ratings as high as 98%, compared to 55 to 60% on your old furnace. How much could you save each year if you decreased your heating costs by 40 to 50%? $300? $500? A furnace replacement can easily pay for itself in a few years, and you'll have done your part to conserve our natural resources. We'd be happy to visit your home, conduct a heating load calculation and recommend the equipment that will meet your home's heating requirements and cut down those heat bills. Give us a call for a free, no-obligation estimate.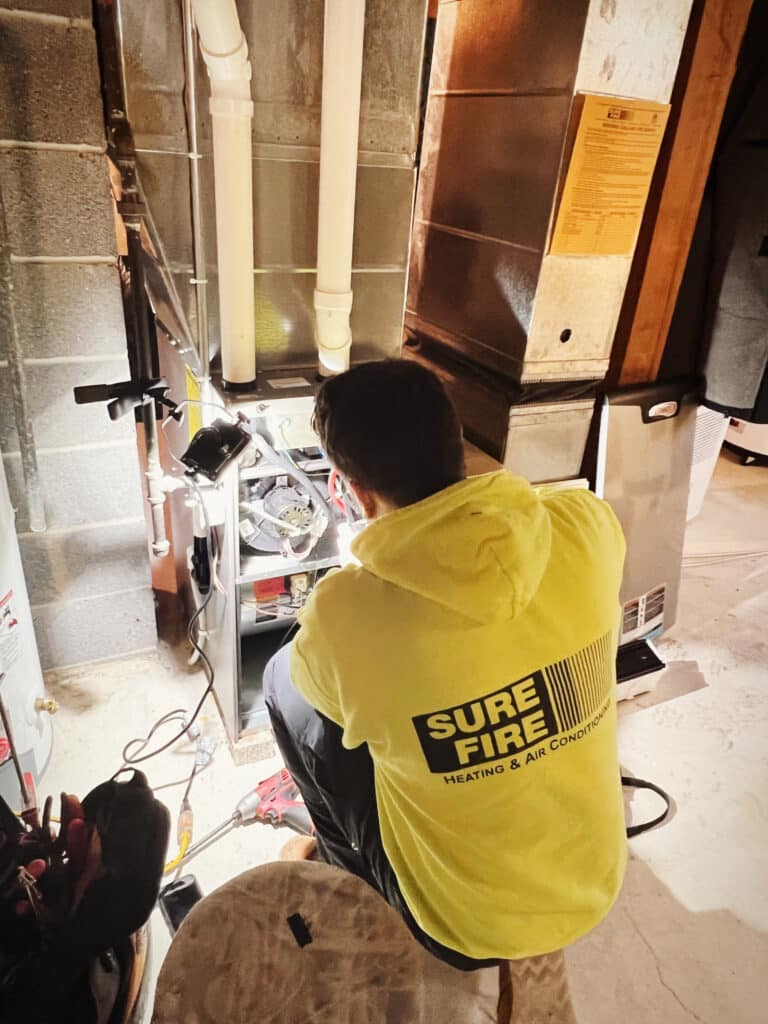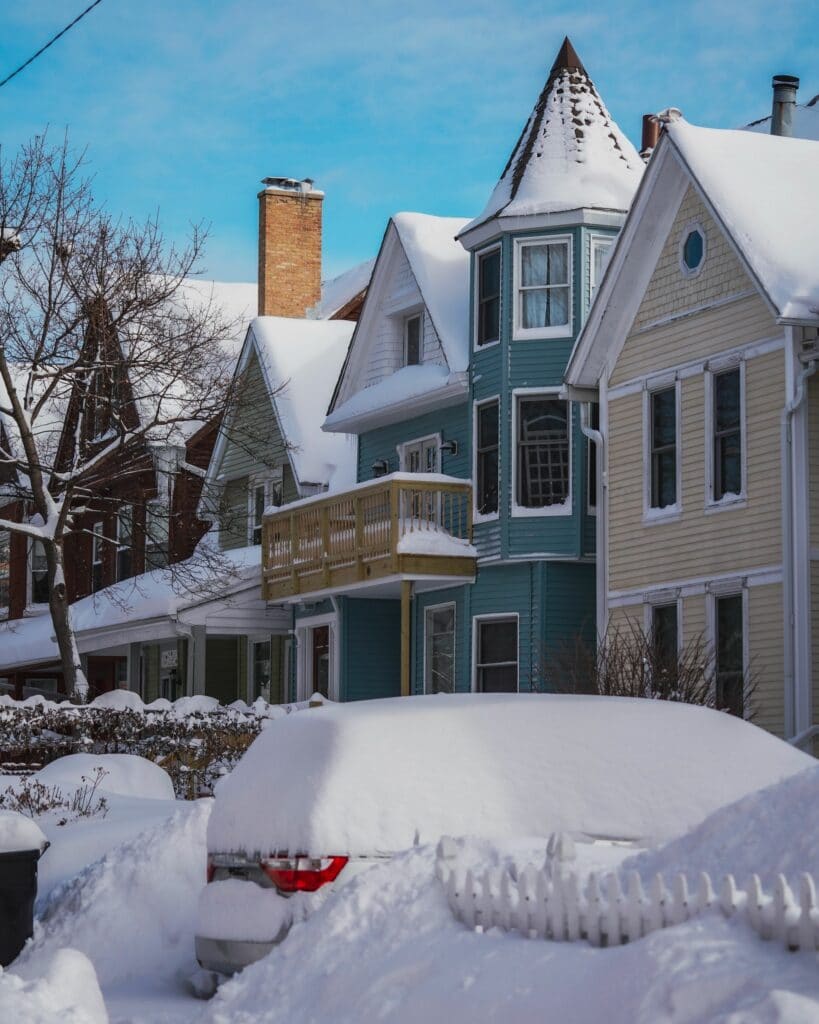 KEEP YOU AND YOUR FAMILY WARM AND SAFE
With Home Furnace Repair and Maintenance
For some reason, furnaces in Wisconsin always seem to quit in the middle of the night on the coldest night of the year. When that happens at your home, it's an emergency. You need to know which HVAC repair service you can count on to answer your midnight call. Sure-Fire is that heating contractor.
Our furnace repair team is available 24 hours a day, 365 days a year. New Year's Eve and Christmas Day are no exceptions. If your furnace breaks down, you can count on us to come to your rescue. Of course, one of the best ways to avoid this scenario is to invest in one of our maintenance plans.
Our Club Membership plans keep your equipment safe, efficient and running smoothly. Your equipment will receive year-round, regularly scheduled service from one of our trained technicians. They'll add years to the life of your equipment by cleaning and calibrating controls, greasing and oiling moving parts, and cleaning filters and coils for more efficient operation.